Camping Necessities for Women: Your ultimate Guide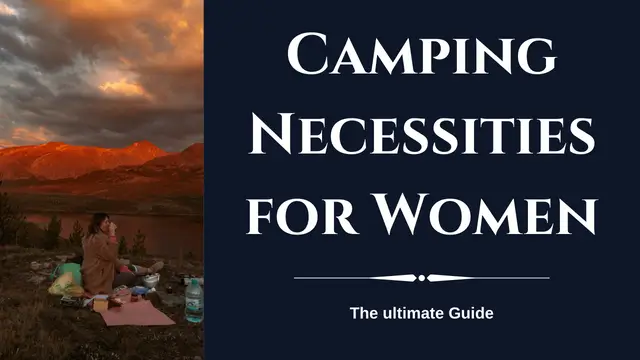 We use affiliate links, so we may earn a small commission if you buy something through our links. Read more about us.
Hey there, fellow outdoor aficionados! I'm Sofia Burley, your go-to camping buddy, and today, I've got something special for all you amazing women out there who love the great outdoors as much as I do.
As a seasoned camper, I know that camping can be an incredible experience, but it can also be challenging, especially for women.
That's why I've write about "camping necessities for women" to help you make the most of your camping trip.
Key Takeaways:
CANAY Pee Cloth: Compact and eco-friendly pee cloth for hygienic outdoor experiences.
Fleece Leggings: Stay warm and flexible during cool nights.
Face and/or Body Wipes: Convenient hygiene on-the-go for a refreshed feel.
Therma Care Heat Pads: Portable warmth for chilly camping conditions.
Camp Solar Shower: Enjoy a solar-powered, on-the-go shower for freshness.
Solar Luci Light String: Illuminate your campsite sustainably for a cozy atmosphere.
Camp Pillow: Compact and comfortable for an enhanced sleeping experience.
Sheets or Sleeping Pad Cover: Maintain hygiene and coziness in your sleeping area.
Hammock Camp Chair: Lightweight, comfortable, and perfect for leisure moments.
A Sand Mat: Keep your camping space clean and sand-free.
CANAY Pee Cloth: Your Outdoor Bathroom Ally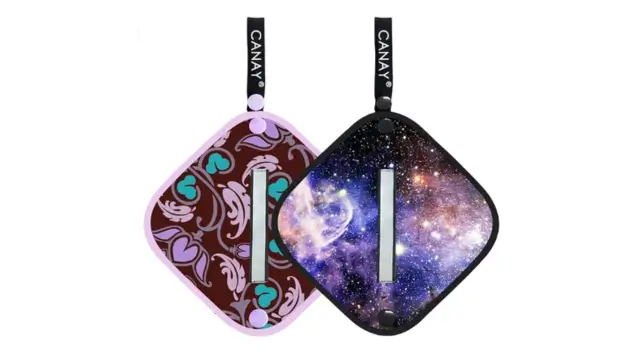 When nature calls, the CANAY Pee Cloth has your back. It's the convenient and hygienic way to handle business in the great outdoors.
Ditch the disposable toilet paper – this reusable pee cloth is an environmentally friendly alternative that's easy to clean and reuse.
Compact and lightweight, it's a no-brainer for your camping kit. Trust me; it's a game-changer.
Fleece Leggings: Cozy Nights, Stylish Days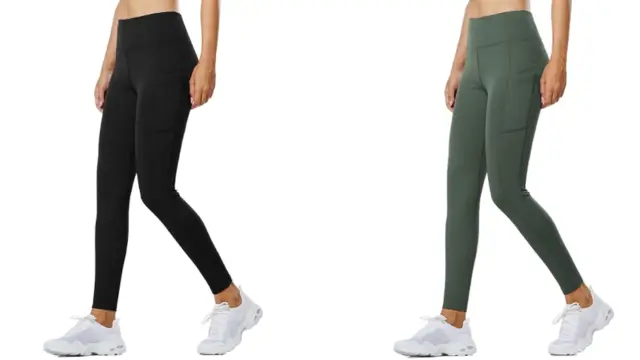 Say goodbye to chilly nights with fleece leggings that wrap your legs in warmth. Perfect for lounging, stargazing, or any camping activity.
These leggings are breathable and moisture-wicking, ensuring you stay dry and comfortable in any situation.
Versatile, compact, and lightweight – Eddie Bauer Crossover Winter Trail Adventure High-rise Leggings are my top pick for the unbeatable combo of softness and durability.
Face and/or Body Wipes: Freshness On-The-Go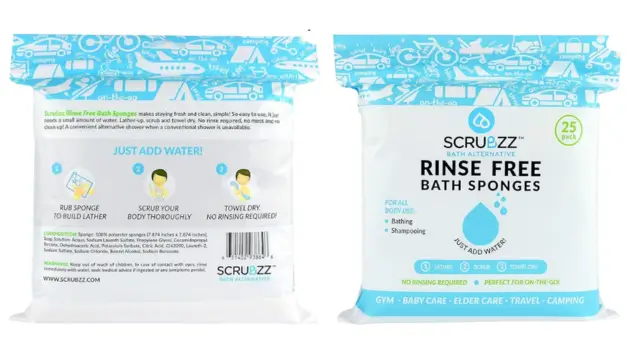 Stay clean and refreshed with these wipes – a must for any camping escapade. Ideal for a quick wipe-down after hiking or basking in the sun.
Compact and lightweight, toss them in your bag for a convenient hygiene solution.
Scrubzz Bathing Wipes are my go-to, known for its gentle formula and eco-friendly packaging.
Face Sunscreen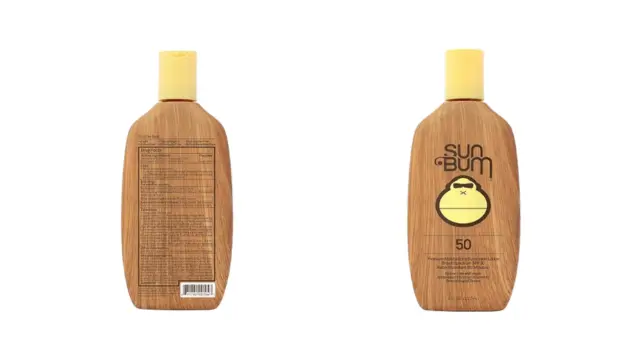 It's very important to protect your skin from the sun's harmful UV rays especialy in sunny days or summer season.
The American Academy of Dermatology recommends everyone use sunscreen with an SPF of 30 or higher and broad-spectrum protection against both UVA and UVB rays.
Personally, I always use Sun Bum Original SPF lotion every day when I go camping.
ThermaCare Heat Pads: Embrace the Warmth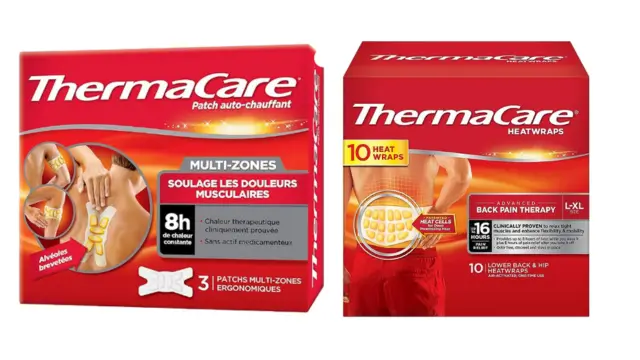 Therma Care Heat Pads are a camping essential, offering versatile warmth for various situations.
Whether facing a chilly night, soothing a muscle ache, or dealing with menstrual cramps, these pads are a game-changer.
Compact and easy to pack in your first aid kit, they ensure you stay cozy during outdoor adventures.
Invest in Therma Care Heat Pads for a warm and comfortable camping experience.
Elevate your hygiene game with the KIPIDA Solar Shower Bag – a solar-powered, on-the-go delight.
No need to boil water or build a campfire – just set up and enjoy a warm shower under the open sky. Compact and lightweight – a refreshing addition to your camping essentials.
Anpro Solar Camping String Lights: Illuminate Your Campsite in Style
Create magic at your campsite by packing the Anpro Solar Camping String Lights. Eco-friendly, versatile, and durable.
Perfect for illuminating your tent, guiding pathways, or setting a festive atmosphere. Compact and lightweight – a reliable charm for your outdoor evenings.
Camp Pillow: Cozy Comfort Anywhere
Don't compromise on sleep – invest in a quality camp pillow. Compact, inflatable, and essential for a good night's rest.
NEMO Fillo is my top pick for its ergonomic design and durable construction. Trust me; a good pillow is a key player in your camping comfort.
Sheets or Sleeping Pad Cover: Add a Touch of Luxury
Enhance your sleeping experience with sheets or a sleeping pad cover. Optimal comfort and hygiene in one.
Lightweight and moisture-wicking – The Klymit V Sheets delivers on both comfort and durability.
A small detail that makes a big difference in your camping enjoyment.
Hammock Camp Chair: Your Relaxation Haven
Turn your campsite into a cozy retreat with a hammock camp chair. Lightweight, portable, and oh-so-comfortable.
Perfect for reading, stargazing, or just soaking in nature's beauty. Nemo Stargaze Recliner Luxury Camp Chair is my trusted choice for durability and easy setup.
A Sand Mat: Clean and Comfortable
Keep sand at bay with a purposeful sand mat – a game-changer for sandy shores or uneven terrains.
Lightweight, foldable, and easy to clean – define a clean and cozy zone within your campsite. Trust me; this mat is a practical solution for a hassle-free camping experience.
First Aid Kit: Your Safety Companion
Don't forget to pack the first aid kit – it is an essential item for any camping trip, regardless of how long or difficult it is.
It should contain a variety of supplies to treat common injuries and illnesses, such as cuts, scrapes, burns, blisters, insect bites, and allergic reactions.
It's also important to include any prescription medications that you may need.
---
At the end, I want recommend for you this Related Topics: