When is the best time to go camping in California?
Camping in California is a popular outdoor pursuit, with over 1,000 campgrounds and RV parks[1], offering breathtaking landscapes and a diverse range of camping experiences. But choosing the best time to go camping can make all the difference.
Many camping enthusiasts say that April, May, September, and October are the ideal camping months in California, but this isn't necessarily true for every person.
Choosing the ideal time for your camping adventure involves considering various factors such as weather conditions, crowds, and personal preferences.
To bring the scene closer to you, we'll explore the best time to go camping in California, providing valuable insights about each season to help you choose the perfect time for your Californian camping adventure. So, keep reading!
Related Topics:

When is the best time to go camping in the US?

When is the best time to go camping in Colorado?
Early Spring Camping in California: March-April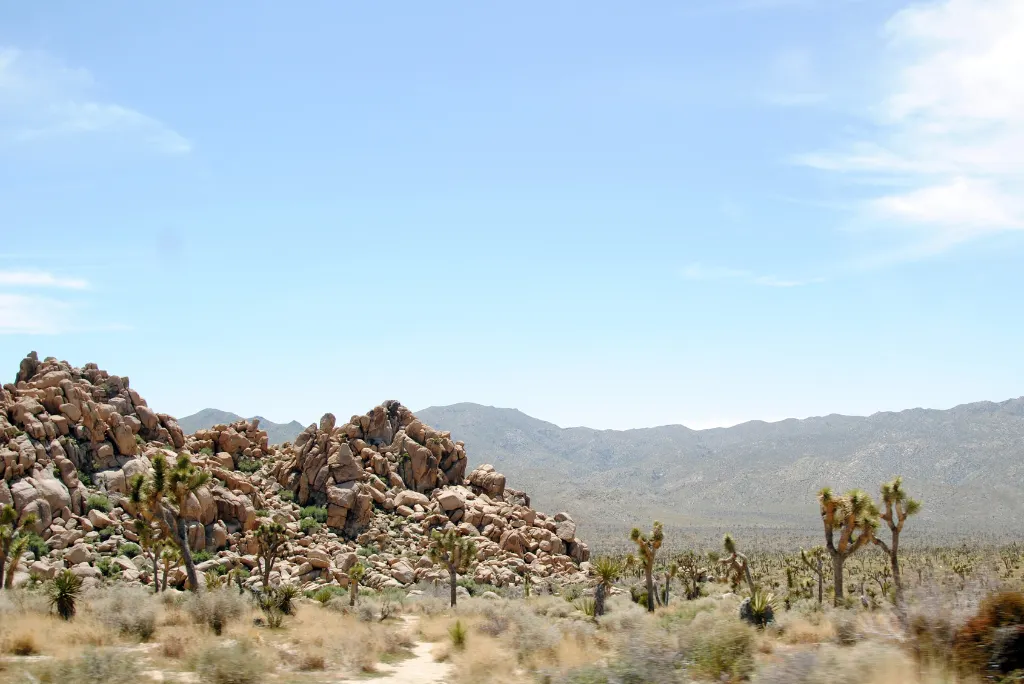 As winter fades away, early spring in California brings mild temperatures and occasional rainfall. This is an excellent time to witness the state's stunning wildflowers in full bloom, making it ideal for nature enthusiasts and photographers. 
The advantages of early spring camping include comfortable temperatures and fewer crowds. However, it's important to be prepared for occasional rainfall. 
Here are two of the best places to camp in California in the early spring:
Joshua Tree National Park is a must-visit during this time, with the Joshua trees and unique rock formations creating a captivating backdrop for your camping experience.
 Death Valley National Park can also be explored during early spring, with pleasant temperatures allowing for comfortable hikes and scenic drives.
Late Spring Camping in California: May-June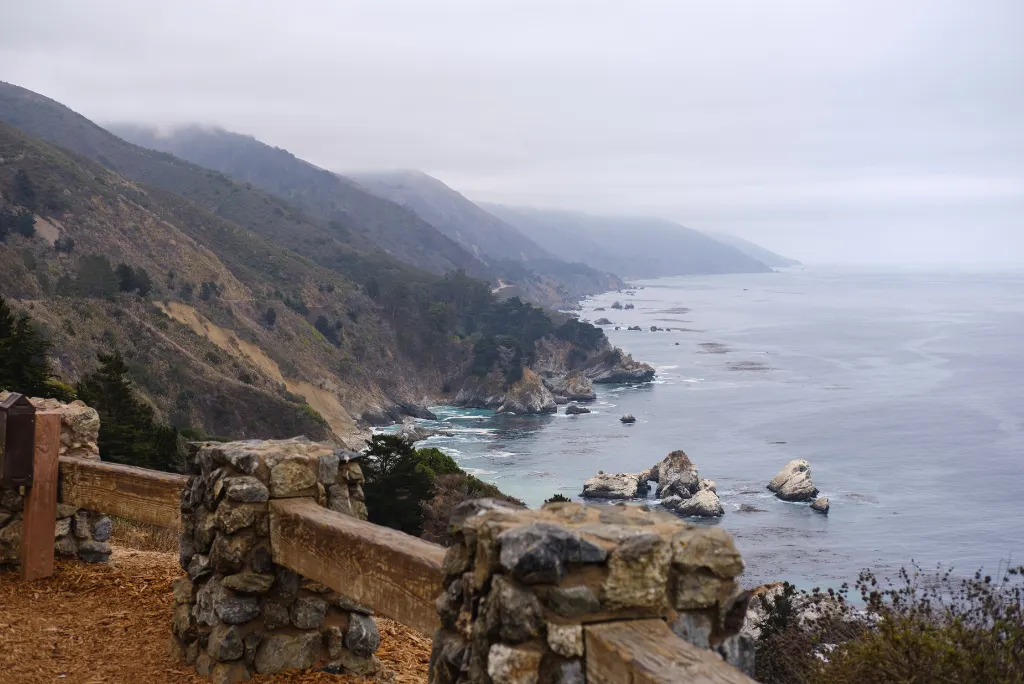 Late spring in California offers pleasant temperatures, longer daylight hours, and a myriad of camping opportunities. 
Coastal and beach camping becomes particularly enticing during this period, as the weather is mild and the crowd is still manageable. 
 "The ideal time to camp in California truly depends on the region and your preferred activities, but generally, spring and fall months offer the best combination of pleasant weather and smaller crowds,"

John Doe
The advantages of late spring camping include enjoyable weather and the opportunity to experience coastal beauty. However, popular campgrounds may start getting busier. 
Best places to camp in California during the late spring:
Big Sur is a renowned destination during late spring, as the picturesque coastline, tranquil redwood forests, and cascading waterfalls delight campers. 
Point Reyes National Seashore is another recommended spot, where you can enjoy stunning ocean views, hiking trails, and wildlife sightings.
Summer Camping in California: July-August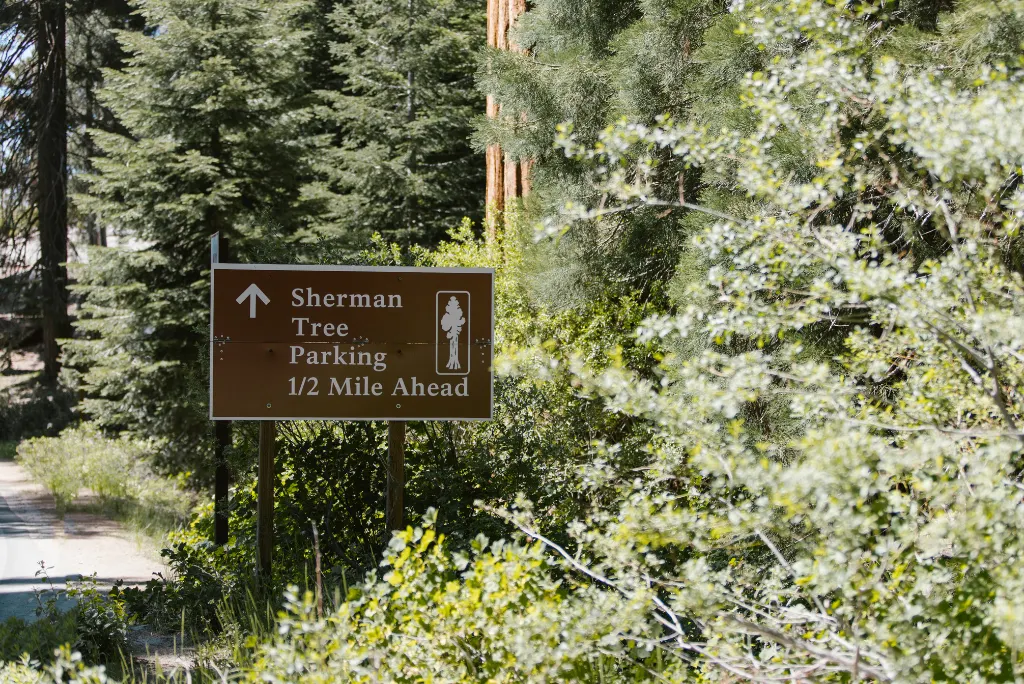 Summer is undoubtedly peak camping season in California, with warm and dry weather attracting outdoor enthusiasts from all over. 
The advantages of summer camping include sunny days and extended daylight for outdoor activities.
July and August are the busiest months for camping in California. Campground availability can be limited, and popular sites can get crowded quickly. To secure a camping spot during the summer, make sure to plan and book well in advance.
There are many spots to enjoy; here are two of the best places to camp in California during the summer:
Yosemite National Park is a summer paradise, offering breathtaking granite cliffs, sparkling waterfalls, and pristine alpine lakes. 
Sequoia National Park is also worth considering, with its iconic giant sequoias and picturesque hiking trails.
Fall Camping in California: September-October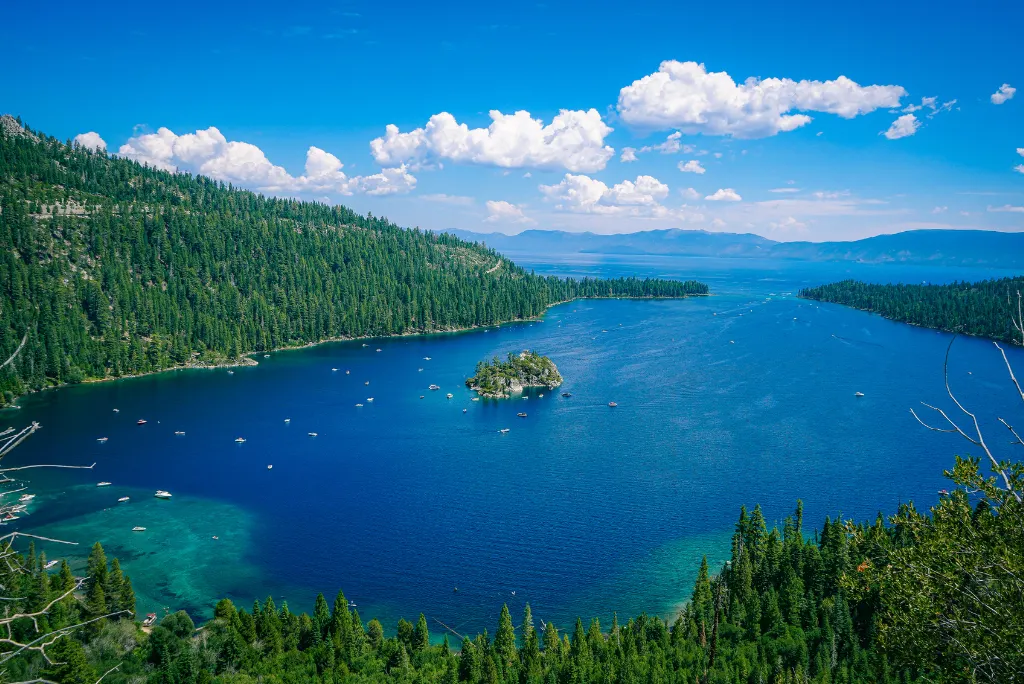 With cooler temperatures and fewer crowds, fall is an excellent time to savor California's natural splendors. 
The advantages of fall camping include pleasant weather, stunning fall foliage, and reduced visitor numbers. Here are some of the best places to camp in California in the fall:
Lake Tahoe is a top pick during the fall, as the surrounding forests turn into a spectacular array of colors. Enjoy hiking, fishing, or simply taking in the serene beauty of the lake. 
Mammoth Lakes is another recommended destination for fall camping, offering stunning mountain scenery, crystal-clear lakes, and the chance to catch the fall trout fishing season.
Winter Camping in California: November-February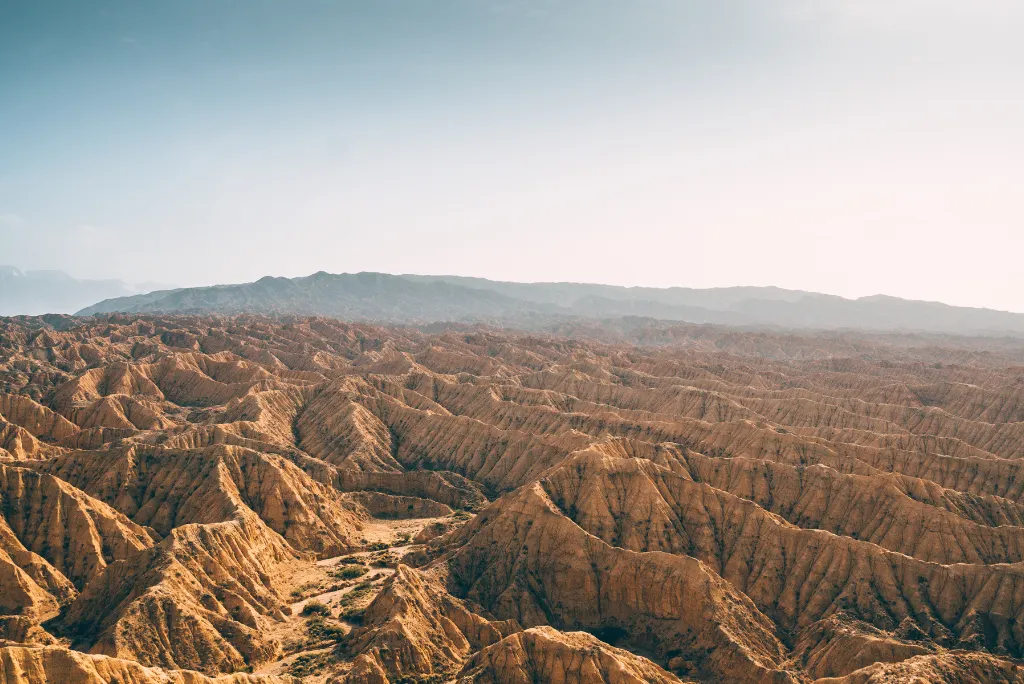 Winter camping in California offers unique and memorable experiences. The advantages of winter camping include the possibility of solitude, stunning snowscapes, and comfortable temperatures in the desert regions. 
It's important to be prepared for colder temperatures and potential road closures. Here are some of the best places to camp in November in California:
Sierra Nevada: Embrace the winter wonderland of the Sierra Nevada, exploring snow-covered trails and enjoying the peaceful serenity of nature. 
Anza-Borrego State Park, known for its desert wildflowers, offers a contrasting experience, with mild temperatures and stunning starry nights in the desert.
Read also: What is the Best Time to Go Camping in Texas
Other Factors to Consider:
Apart from seasonal considerations, several other factors can influence your camping experience in California. 
Make sure to check campground amenities and availability, as well as any permit requirements or regulations that may apply. Some campgrounds offer limited facilities during certain seasons, so planning and packing accordingly is essential. 
Research the specific campgrounds you plan to visit and make reservations well in advance to secure your spot. Websites like Reserve California, Hipcamp, Recreation.gov, and KOA provide comprehensive listings and reservation options for various campgrounds in the region.
Consider bringing essential camping gear such as a tent, sleeping bags, cooking equipment, and appropriate clothing for different weather conditions. 
Be mindful of fire safety and adhere to any fire restrictions in place to protect California's natural resources. Get you campfire permit from Ready for Wildfire.
Final though about the best time to go camping in California
California is a camping paradise, offering a plethora of stunning landscapes and remarkable camping experiences throughout the year. 
By considering the various aspects that influence the best time for camping, you can plan a trip that aligns with your desired activities, weather preferences, and crowd tolerance. 
Whether you seek beach camping along the coast, mountain camping in the Sierra Nevada, or desert camping in the state's renowned deserts, this guide has provided insights into the ideal times to visit different regions and destinations within California. 
Remember to check availability, make reservations, and prepare accordingly for weather conditions and any specific requirements. 
Personally, I prefer solitude and moderate temperatures, so for me, the best time to go camping in California is early spring and fall. What about you? In the comments, share with us what time you prefer to camp in California and why.